Latest Update: ShrimpNation is moving to Cape Town! 🎉
Due to the logistics of moving a shrimp room, we will be taking a break from sales from 21 October 2023. The 23th October will be the last day of shipping, any pending orders at this point will be cancelled. Once we are settled in Cape Town, products and dry goods will be available. Shrimp sales will resume later in the new year once our tanks are established and fully stocked. We will also be taking this time to make some exciting improvements to both our website as well as our offering!
For more updates, some equipment sales due to the move or questions, feel free to join our WhatsApp group: https://chat.whatsapp.com/KomHR4FqHoNEpjfAOsow8G1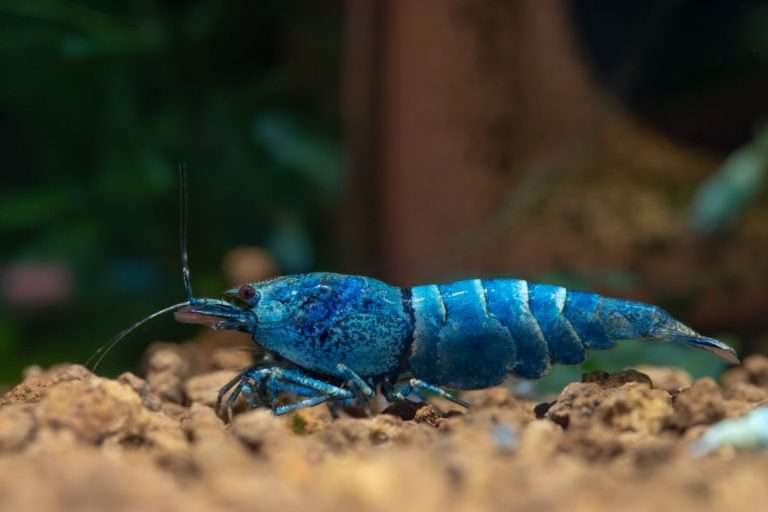 Dwarf freshwater aquarium shrimp has become a much sought after addition to any freshwater aquarium due to their bright colours, interesting behaviour, and their algae eating abilities!
If you are looking for some cleaning shrimp for your aquascape, some high grade shrimp for breeding, or just a couple of intresting looking shrimp to add to your tank, ShrimpNation has you covered!
Feeding high-quality shrimp food ensures your shrimp have the optimal nutrition and minerals to breed and enjoy a great life in your tank.
Biofilm is the natural shrimp food and slowly forms naturally in tanks, on botanicals and wood, but can be encouraged to grow faster with commercial products such as BacterAE.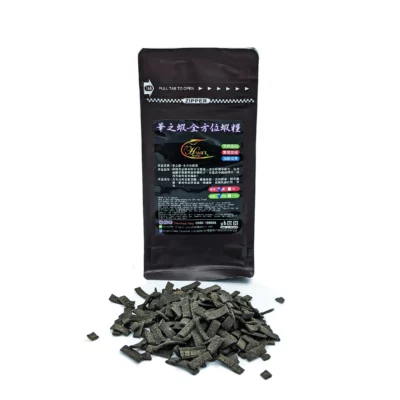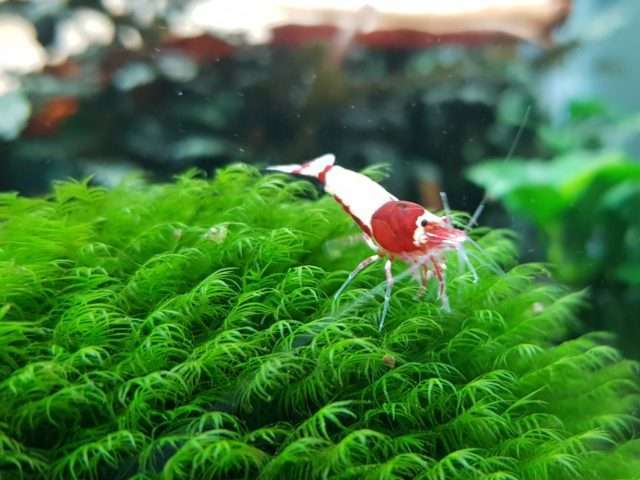 Shrimp Nation is committed to share the knowledge we have learned in our journey to become expert shrimp breeders. We share this freely to anyone willing to learn and help progress the hobby.
You can find all the guides and articles we currently have available over on Knowledge center.
We are an online-only store but are based in Fourways, Johannesburg, Gauteng. Pickup of orders allowed by appointment.
[insert page="Contact" display="content"]