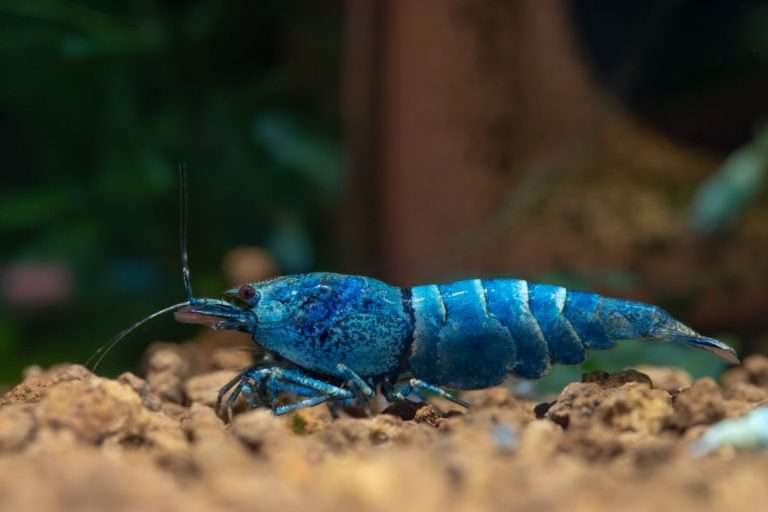 Dwarf freshwater aquarium shrimp has become a much sought after addition to any freshwater aquarium due to their bright colours, interesting behaviour, and their algae eating abilities!
If you are looking for some cleaning shrimp for your aquascape, some high grade shrimp for breeding, or just a couple of intresting looking shrimp to add to your tank, ShrimpNation has you covered!
Feeding high-quality shrimp food ensures your shrimp have the optimal nutrition and minerals to breed and enjoy a great life in your tank.
Biofilm is the natural shrimp food and slowly forms naturally in tanks, on botanicals and wood, but can be encouraged to grow faster with commercial products such as BacterAE.

We are an online-only store but are based in Fourways, Johannesburg, Gauteng. Pickup of orders allowed by appointment.